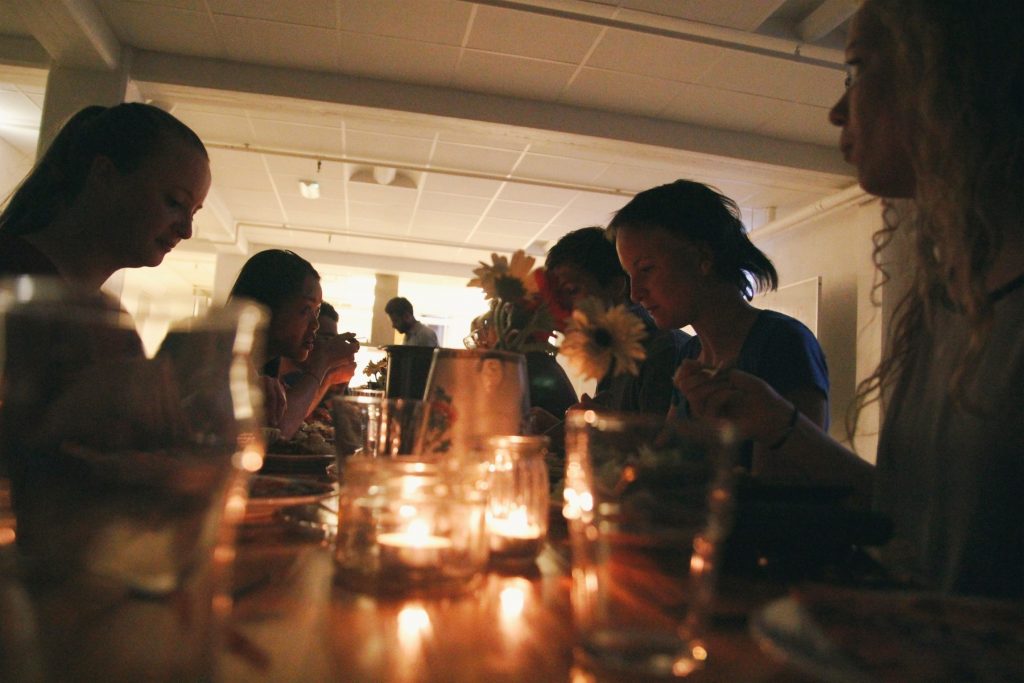 In a dark basement of a local youth club in Copenhagen's Nordvest neighborhood on a Rainy Spring day, we open One Bowl for the first time. We didn't quite know what we were doing, just making food and inviting people we knew and didn't know. There was no set price for the food, and people could give as much or as little as possible. We welcome everyone, talked about our vision of kindness, and our experiment in generosity.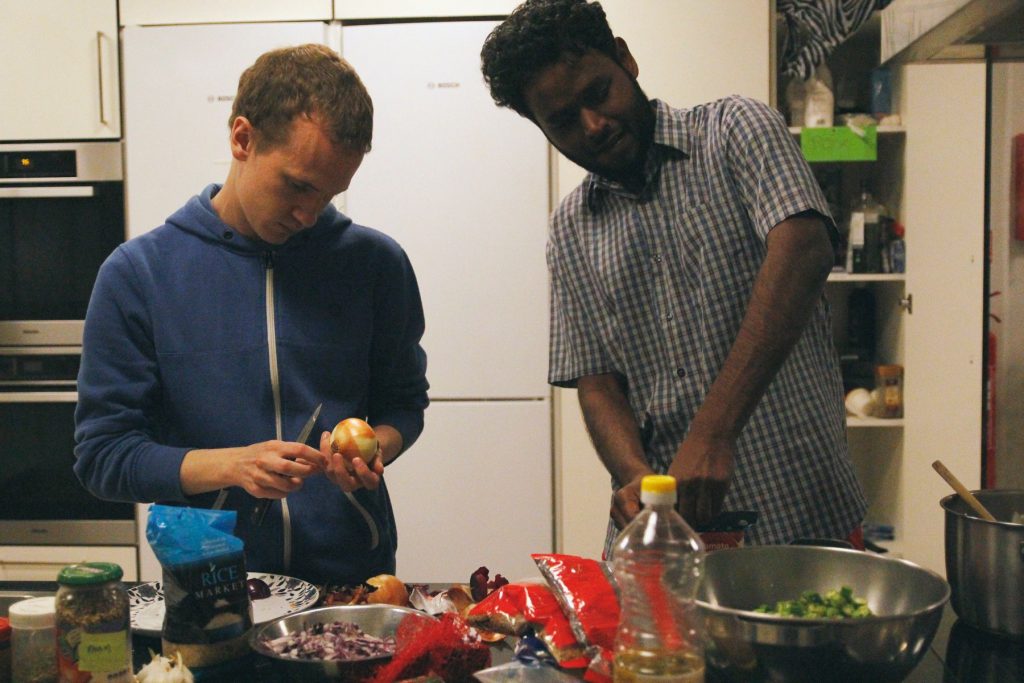 The food was over an hour delayed when the oven stops working, but this was day one and people wherein high spirts. Looking back, we where just a few kids, wanting to do something good.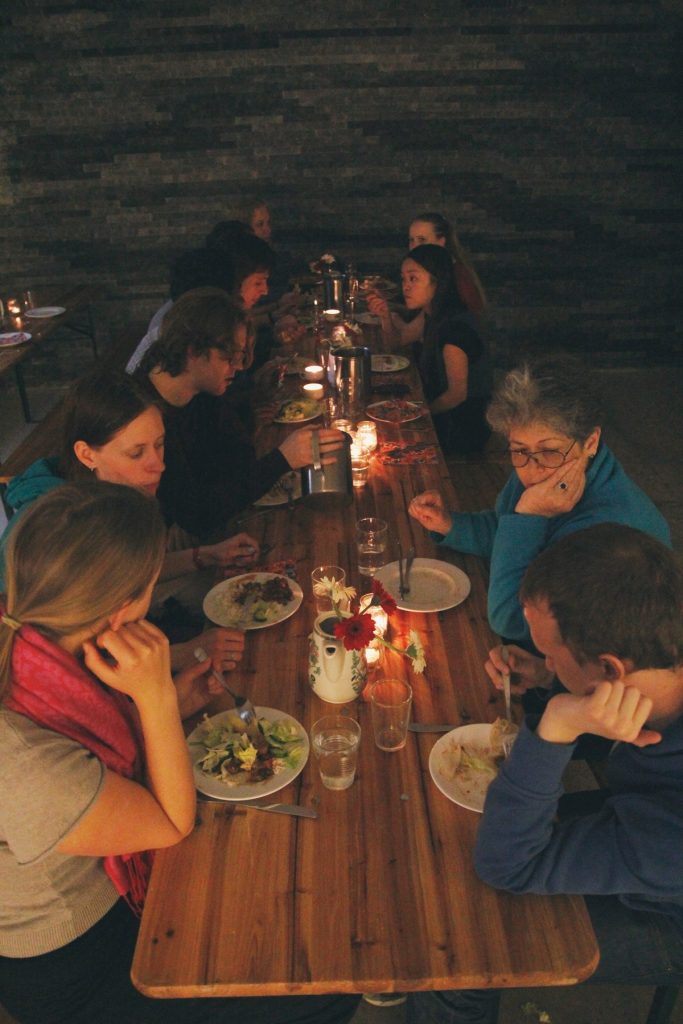 Now 5 years later, we are a small movement. Open a permanent restaurant and open 5 days a week and doing catering. With a new generation of passionate friends still fighting weekly in our experiment in generosity.