One Bowl has recently decided to scale down the restaurant initiative to weekend community dinners. The challenges of running a restaurant has kept us from focusing on our mission addressing food insecurity, loneliness through values of love, trust and generosity.
As of 1 September 2022, One Bowl is open on Sundays, between 17:00 – 20:00. Kitchen closes at 19:00.
Please help us keep the project going by joining us for dinner or volunteering with us you can learn more at our volunteering page.
For making a donation, Mobilepay One Bowl @ 96672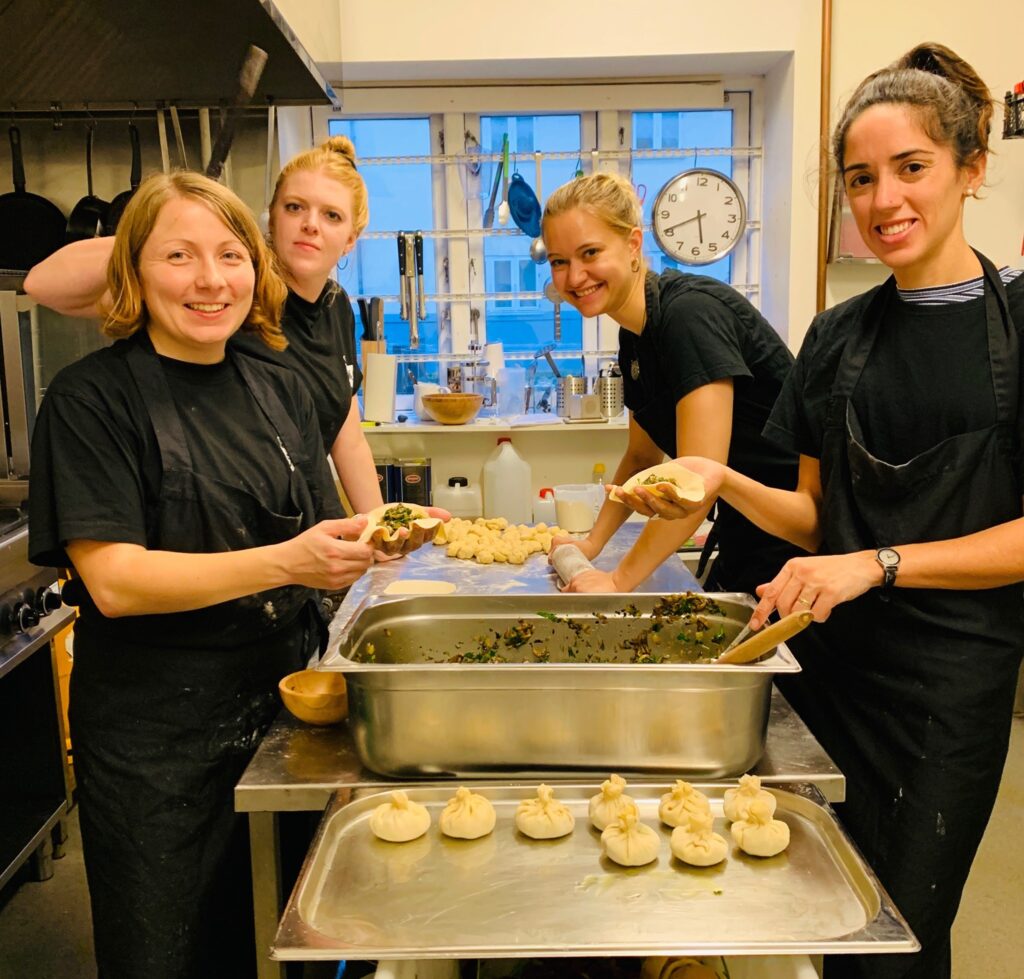 Find us at:
KraftWerket
Valgårdsvej 2, 2500 København, Denmark
We're open Sunday from 17:00 to 20:00. Kitchen closes at 19:00.

You can find our upcoming events here: facebook.com/onebowl/upcoming_events