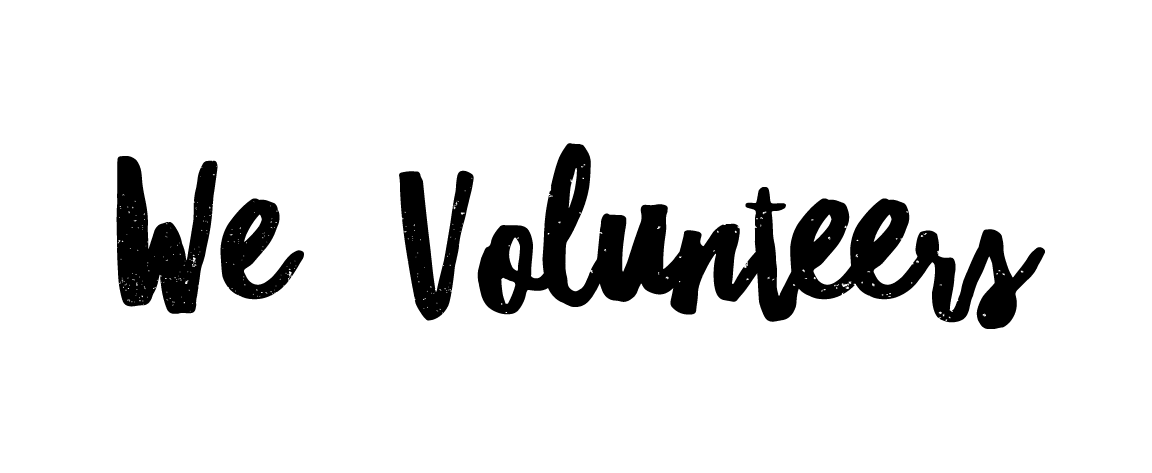 One Bowl is 100% run by volunteers, and we are always on the look out for people who want to contribute. As a new volunteer you sign up for a minimal three month commitment to one of our three teams.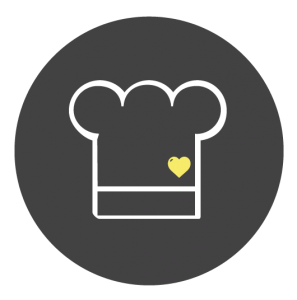 Kitchen
If you love cooking, learning new recipes, and being a helping hand to the kitchen.
(kl. 15-19:00)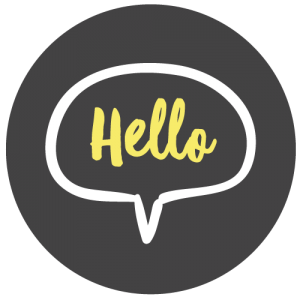 Hosting
If you love making people feel at home, decorating tables, and setting up.
(kl. 17.00-20.00)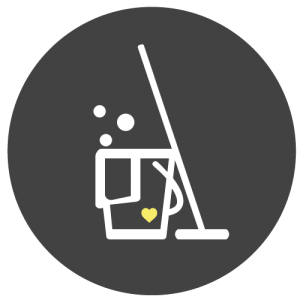 Serving/Cleaning
Without our cleaning/ serving team, we would be lost. P.S. we have a lot of fun too!
(kl. 18.30-21.30)