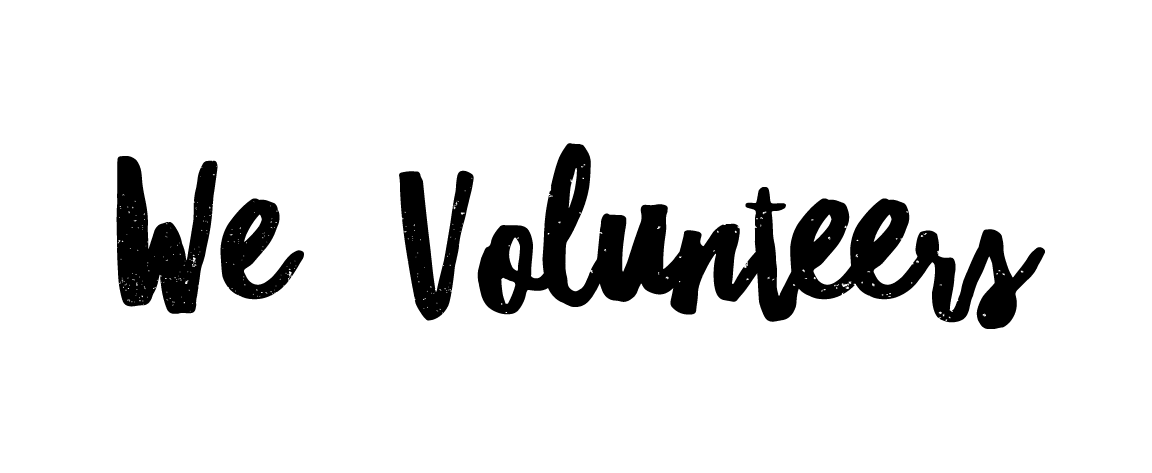 One Bowl is 100% run by volunteers, and we are always on the look out for people who want to contribute. As a new volunteer you sign up for a minimal three month commitment to one of our three teams.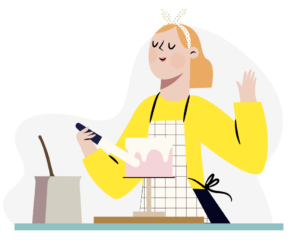 Kitchen Team
If you love cooking, learning new recipes, and being a helping hand in the kitchen.  Then look no more, join our kitchen team and enjoy the best people well cooking wonderful recipes.
(kl. 14.00-18:00)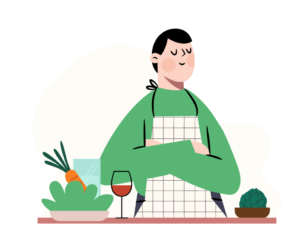 Hosting/Serving
If you love making people feel at home, smiling and spreading joy, and decorating tables.  Join the team, and help spread the joy of community to all our guest.
(kl. 17.00-21.00)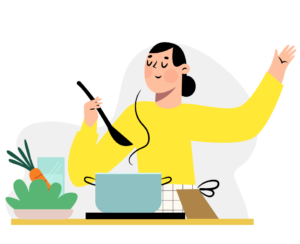 Volunteer Cook
Do you love cooking, creating menus, have experience cooking for more than 30 people?  You might be passionate foodie, a food blogger, retired chef looking to make a difference.  Please reach out to us below and we would love to hear about you.