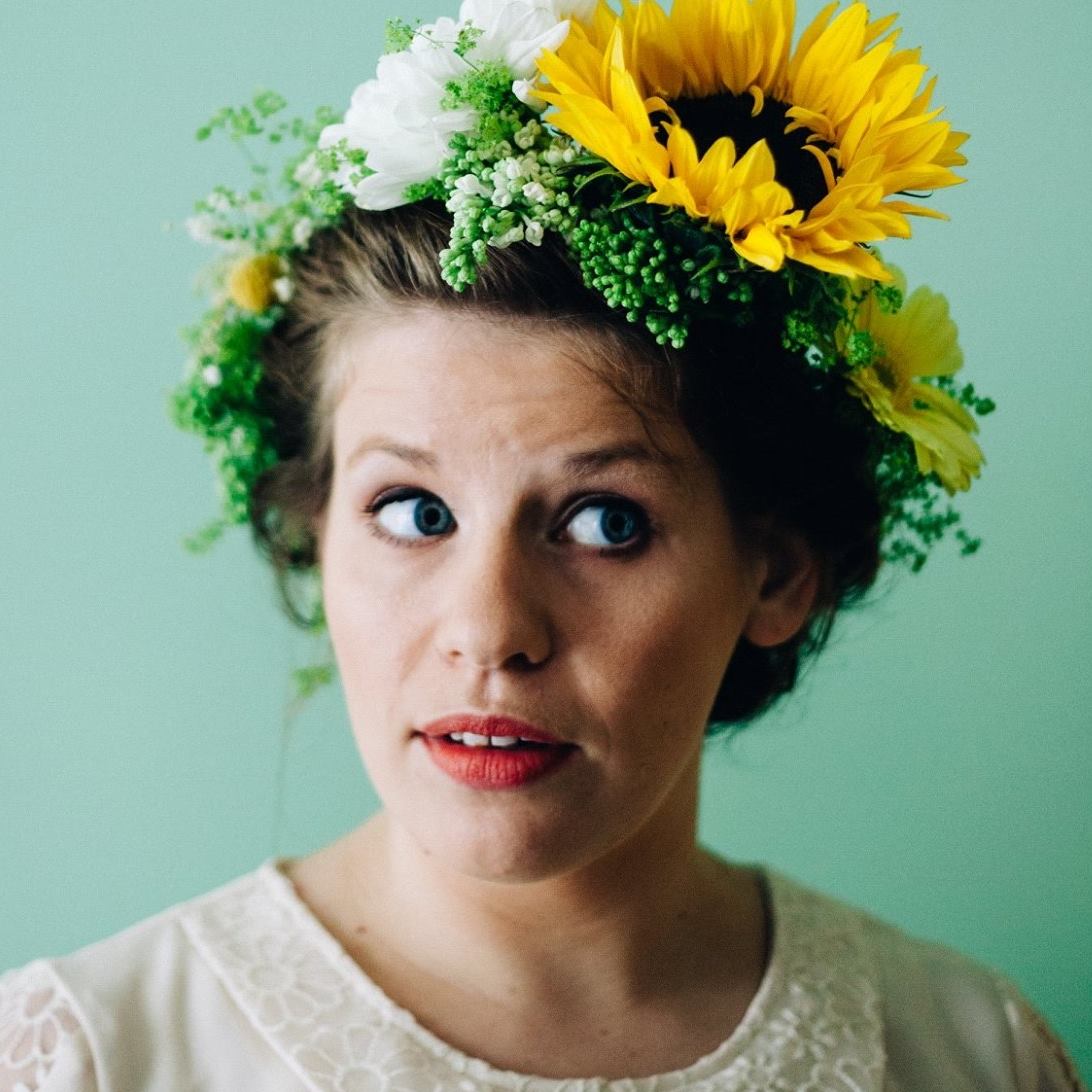 Jessy Rae Thomsen
Co-Founder and Supplementary Board Member
An innovative and creative graphic designer who designed the logo for One Bowl. She is a visionary and very cheerful person who strongly believes in the core values and mission of One bowl. She is currently on maternity leave enjoying with baby and family.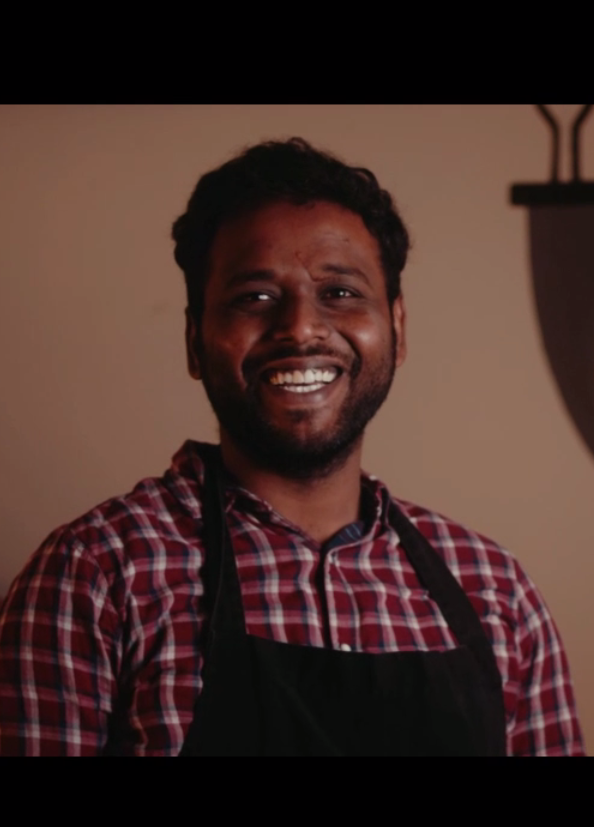 Allwin Jebahar
Co-Founder and Chairman
Known for his loud and joyous laughter which makes everyone forget their miseries. A visionary and persevering person who wears multiple hats such as vision strategist, volunteer coordinator, accountant, operations, communications, chef, driver to lead One Bowl. After the new board was formed in Dec 2020, he now focuses on vision, strategy and at times handles other tasks as needed.  His sole ambition is to touch upon many lives through love and generosity with One Bowl.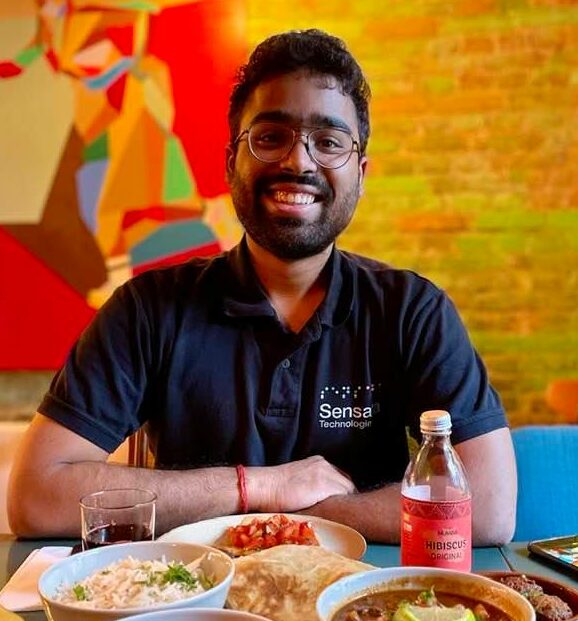 Jairam Ramakrishnan
Vice Chairman
A green energy enthusiast and foodie who is passionate about community, Jairam strongly believes that love and generosity can make this world a better place. Starting his journey at One Bowl as a volunteer chef, he is now involved with vision strategy, planning, and PR-related activities.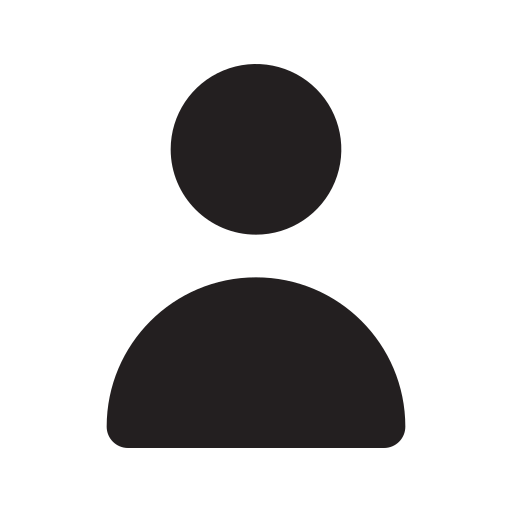 Thaiger Damsgaard
Board Member
Experienced in organizing projects for homeless and shelter people of all ages and backgrounds. He has worked in Denmark and numorous other countries all over the world with the development and social aid organizations. He is currently involved in forming a fundraising team.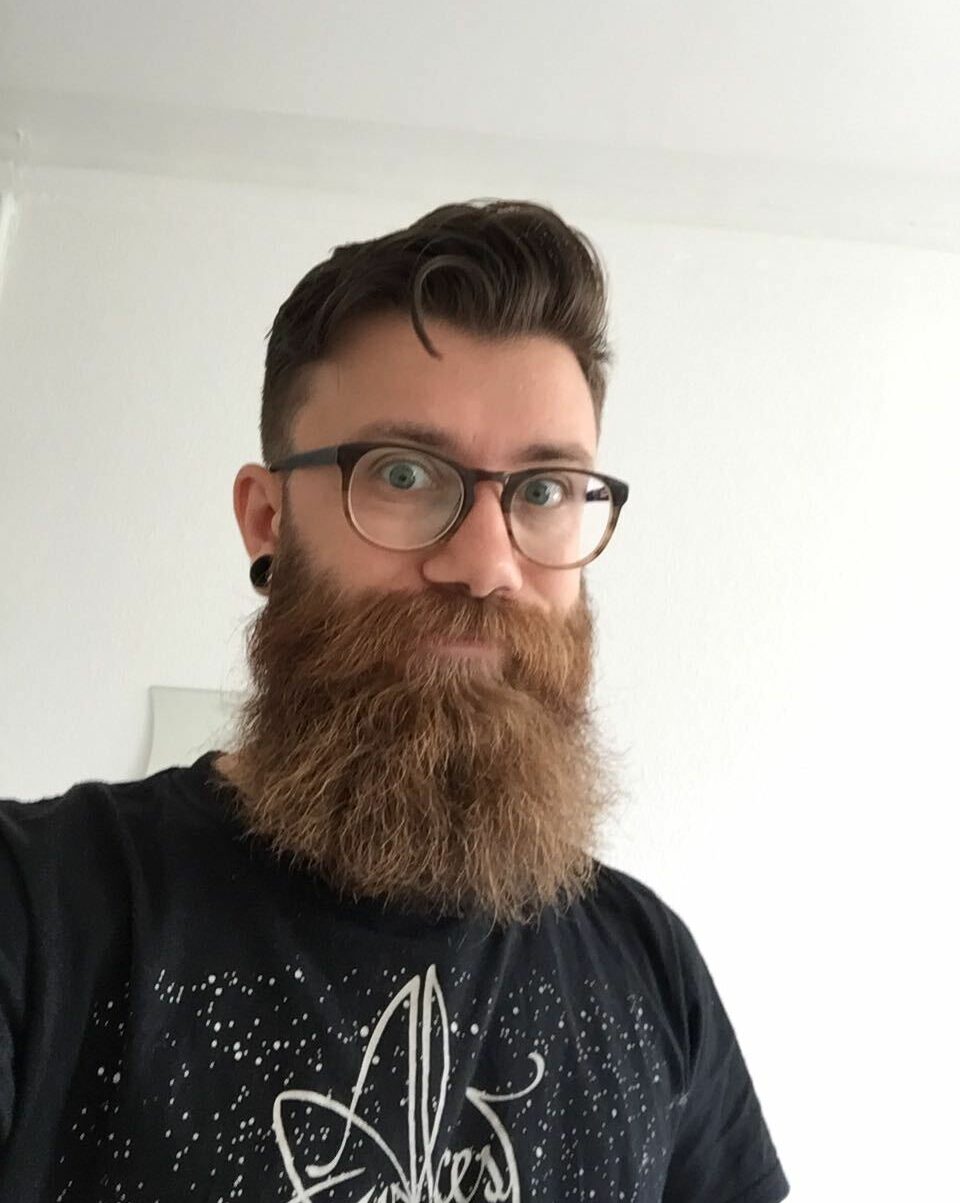 Davide Frazzetto
Treasurer
Data Scientist during the day, One Bowl accountant in the night. Davide has no mercy for double entries, he leaves no invoice unturned in his eternal struggle for transparency. After many years in the frontline as a chef,  now as a treasurer has lots of fun with bookkeeping, fundraising, budgets, and weekly meetings. There is a lot to do and to learn but when needed he goes back to the kitchen to make some Asian food!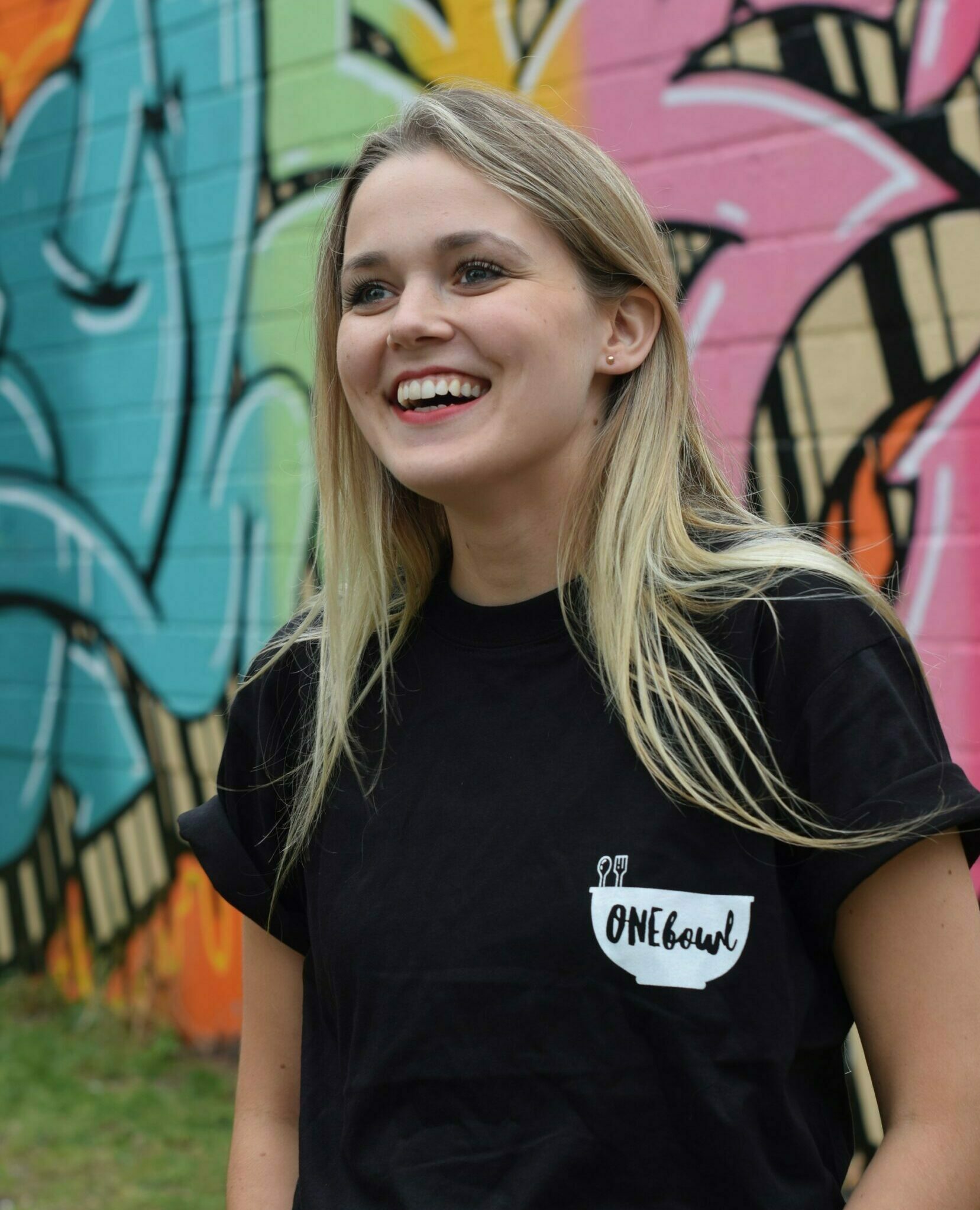 Jurgita Kvetkauskaite
Board Member
Passionate about humanities and bringing positive changes within the society while celebrating diversity. Her dedication to One Bowl has been stupendous as she cooked and delivered food for the shelter organizations consecutively every Monday from October 2020 to July 2021 despite her busy schedule. She is a versatile person and currently focuses on partnerships and collaborations.