Thai Night
Sunday the 25th of September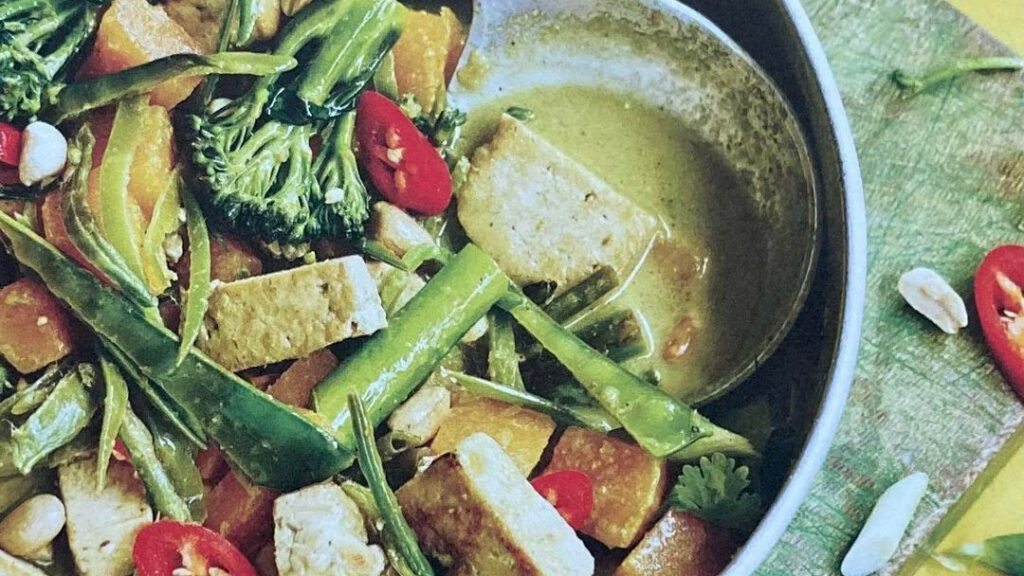 The fresh, chill weather calls for comfort food, so look no further as we are coming up with a cozy menu on Sunday, the 25th of September. 🥰 Here's the menu of the day:
– A cozy Thai green curry served with noodles. 🤤
– Coconut dessert. ❤️
Everything will always be plant-based, authentic, fresh, and homemade. 🌱 We will be open from 17:00 to 20:00, and it will be DINE-IN ONLY.
See you on the 25th. ❤️
Bookings
This event is fully booked.