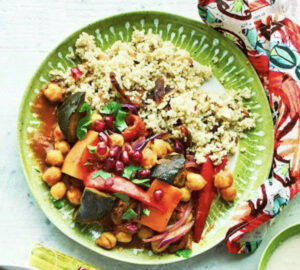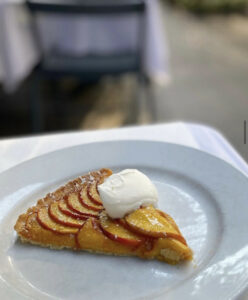 Hey everyone, we've missed you!
We're returning with our chefs, Angela and Maria, with an exciting and delicious menu this Sunday!
The show's star will be the vegan Tagine; and peach pie to satisfy your dessert stomachs.
Our doors are open from 17:00 – 20:00, and everything is fresh, plant-based, and prepared in-house with a lot of love, as always.
We look forward to giving you this experience.
  See you on the 12th, and don't forget to sign up.
Bookings
Bookings are closed for this event.