Sunday night dinner – May 30th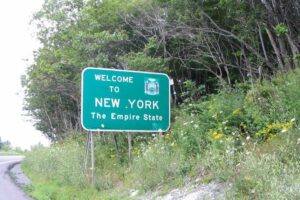 The menu is below and you can book a seat via this page if you would like to eat in. Remember a Corona pass is required.
MENU:
* Italian/American roasted eggplant cannelloni stuffed with sunflower seed "cheese"
* Diner style sweet potato fries
* Kale and romain caesar salad w/ chickpea "croutons"
Practicalities:
Everything is plant-based
Price: pay as you feel
Please wear a mask
Feel free to bring your own containers to minimise waste
See you on Sunday !!! 💚
Bookings
Bookings are closed for this event.