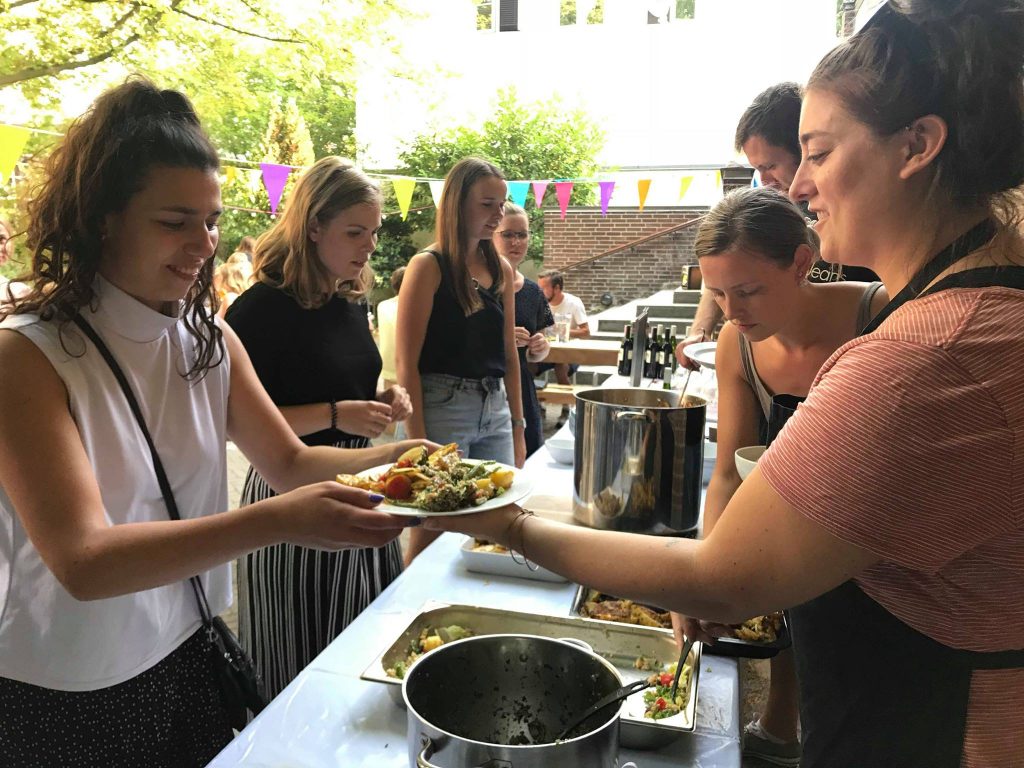 About One Bowl
One Bowl's mission is to change the world, One Bowl at a time.
We make dinner for people of all backgrounds and walks of life, irrespective of their economic status/ability.
We want to establish a safe place for everyone, and we encourage love, generosity, and equality through community life.
Our main goal is to resolve issues like food insecurity, loneliness, and social exclusion. Meals at One Bowl are offered on a 'pay what you can' basis in order to ensure a proper meal for everyone, regardless of their situation. This means that there are no set prices on any of our meals. We provide a suggested donation amount for our menu to help you understand the cost of "paying it forward" and how to help those who struggle with food insecurity. Everything you give over the suggested price is used to help others and to continue the work of One Bowl. As you already know, one of our goals is to fight food insecurity. But what is it? Well, according to FAO (Food and Agriculture Organization of the United Nations), a person is food insecure when they lack regular access to enough safe and nutritious food.
Food Insecurity might not be the first thing that comes to mind when you think of a city like Copenhagen, but with the growing cost of living and other social cutbacks, many people are facing more and more insecurity through the year and wonder how they will get fresh, quality food on the table. That is why fighting food insecurity is so important to us at One Bowl. At One Bowl we serve a plant-based menu. This means that we are a more inclusive restaurant, so everyone can come each week as we provide fresh and exciting menus from all over the world.
One bowl had a very humble start as a Sunday tradition with a group of friends. We would come together and eat food every week while we shared stories about our lives. Friends would bring friends, and some weeks there were up to 20 people. At these dinners, people would share their struggles and their need for community.
This is how we learned that some of our friends were struggling with not having enough money for quality food, so they relied on these Sunday dinners. This started a conversation about community, food insecurity and how we could make a safe space for everyone, no matter their circumstances or social backgrounds. And this is how we started One Bowl!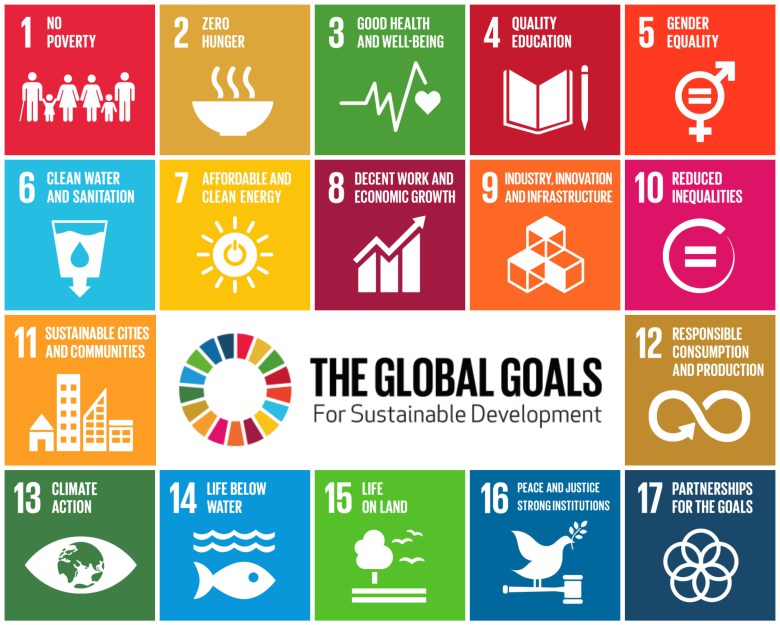 The Sustainable Development Goals are the blueprint to achieve a better and more sustainable future for all. They address the global challenges we face, including those related to poverty, inequality, climate, environmental degradation, prosperity, and peace and justice
At One Bowl we try to include as many of these goals as we can. We believe that our "pay what you can" model is a great example of Goal #2: Zero Hunger. We provide equal opportunities for everyone, and prioritize how our little project can apply Sustainable practices in the food industry.