Let us cater your event and make the world a better place.
Are you planning a party, business meeting, office lunch, NGO fundraising or family gathering? One Bowl can take care of the catering with an exciting plant-based menu that includes recipes from all around the world and is customized to your budget.
By doing so you are not only having delicious catering, but also supporting One Bowl community restaurant's fight: food insecurity, loneliness, and social exclusion.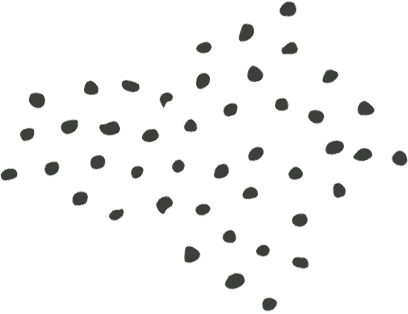 What people are saying...
"Thank you so much for the amazing catering on the weekend of the 25.26. and 27 of October. We have only received positive feedback. Our in house staff and I thought you did an amazing job, and the food was very delicious. I had a chance to taste your food. One bowl as a catering firm are extremely professional and DTU Skylab as a client of yours, are very satisfied and thought you did a brilliant job."
"We are super thankful for amazing food during our event on the 2nd of May. Everyone was pleased and positively impacted by your idea! We would like to therefore continue this cooperation…"
""Thank you so much for the easy communication and good delivery. Everybody was super happy with the meal, it was absolutely delicious!!!! We had enough for everybody, and we got very good feedback. You did an absolutely GREAT JOB!"
"Thank you for a delicious dinner! There was a rave around the table, when I told them about your business and I promised everyone to tell you how good it all tasted. There were more than enough for us. There's dinner for me tonight as well. Everything worked perfectly. You will definitely hear from me again next time I'll have a get-together or a bigger party."
Tell us about your event: