Catering  your event and make the world a better place.
Are you planning a party, business meeting, office lunch, NGO fundraising or family gathering? One Bowl can take care of serving catering with an exciting plant-based menu with recipes from all around the world customized to your budget.
By doing so you are not only having delicious catering, but also supporting One Bowl community restaurant fight: food insecurity, loneliness, and social exclusion.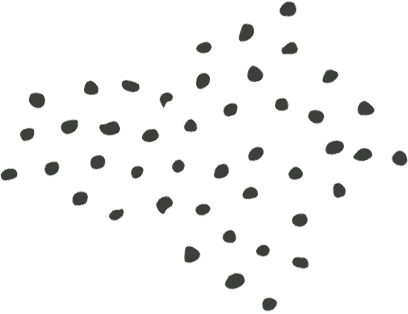 Tell us about your event: