Join our One Bowl Board
One Bowl community restaurant is looking for 4 new volunteer board member to join the One Bowl team. And help us continue to build a  community for people of all background, irrespective of their economic status/ability.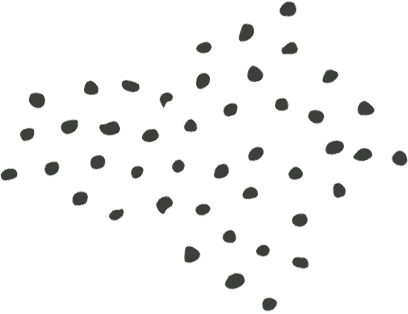 The board
The Board role is to support the work of One bowl and provide mission-based leadership and strategic governance. While day-to-day operations are led by One Bowl's core-team, the appropriate involvement of the Board is both critical and expected.
Leadership, governance, and oversight
Serving as a trusted advisor to the One Bowl core team and the larger community.
Approving One Bowl's annual budget, audit reports, and material business decisions; being informed of, and meeting all, legal and fiduciary responsibilities
Serving on committees or task forces and taking on special assignments
Acting as an ambassador for the organization.
Helping One Bowl's commitment to a diverse board and staff that reflects the communities that the board serves.
Board commitment:
Volunteering for a minimal 1-year commitment
Official Board meeting quarterly (either remote via Google Hangout or at the Borups Alle)
Weekly availability on One Bowl slack community
How to apply:

Send your CV + A introduction of who you are  + what motivates you to join the one bowl board?
admin@onebowl.dk  with the header: One Bowl board